This year's Fall Fest was at the Kerns' farm, featuring chili, soup, cinnamon rolls, cornbread, S'mores, and bluegrass music.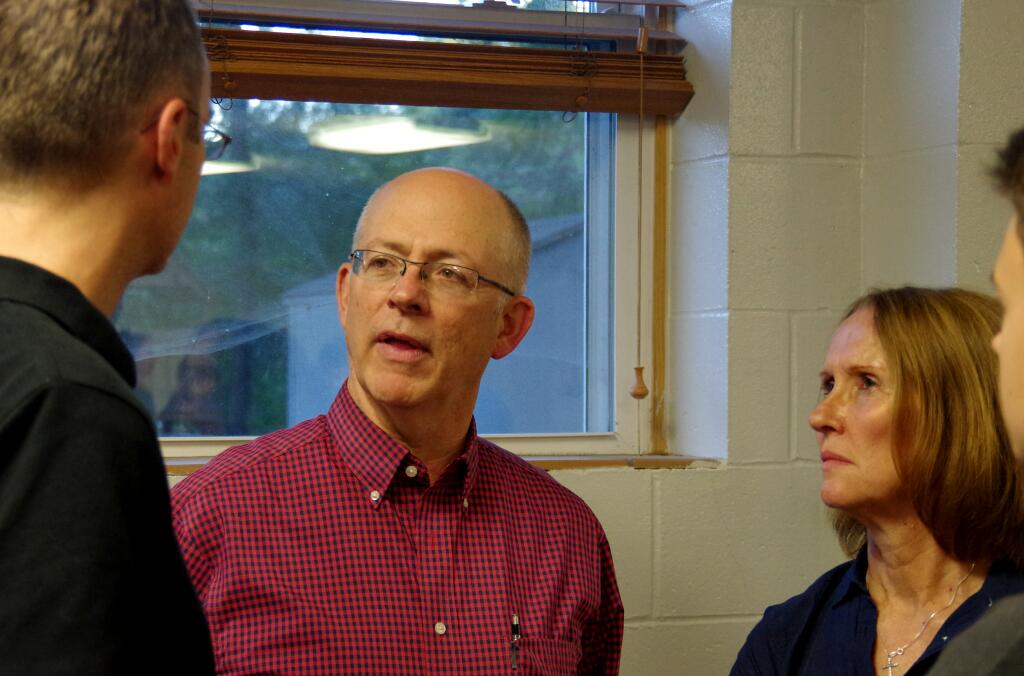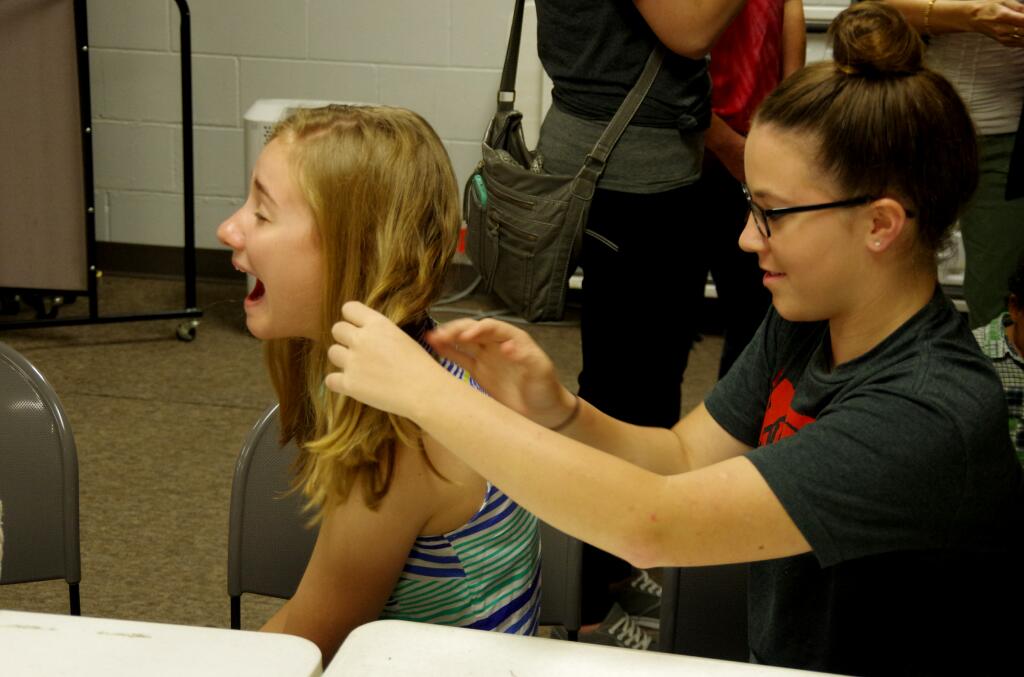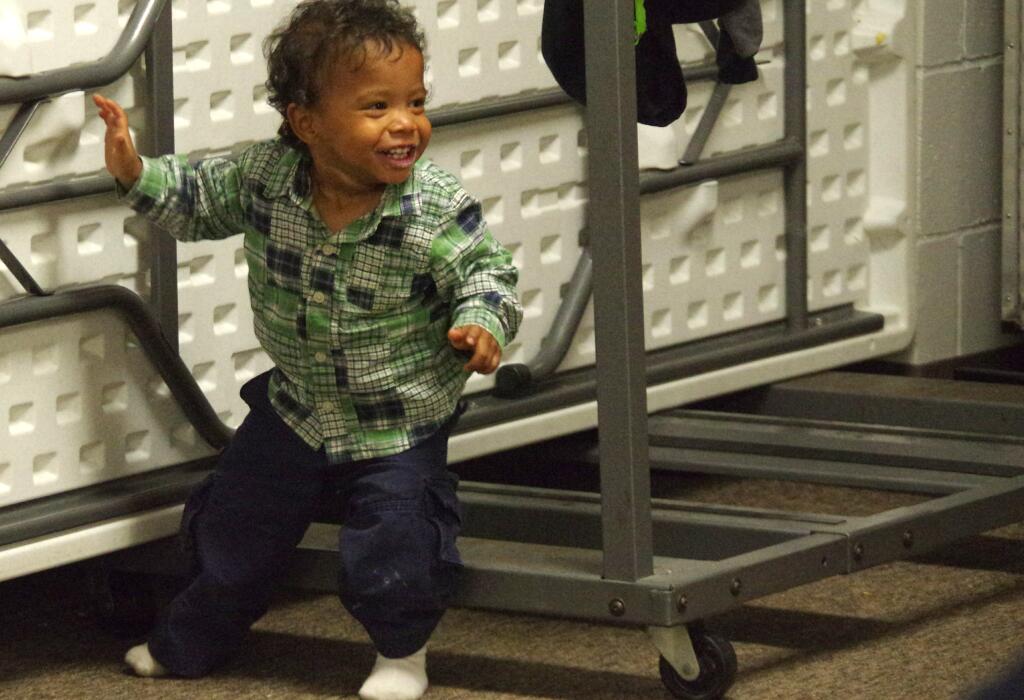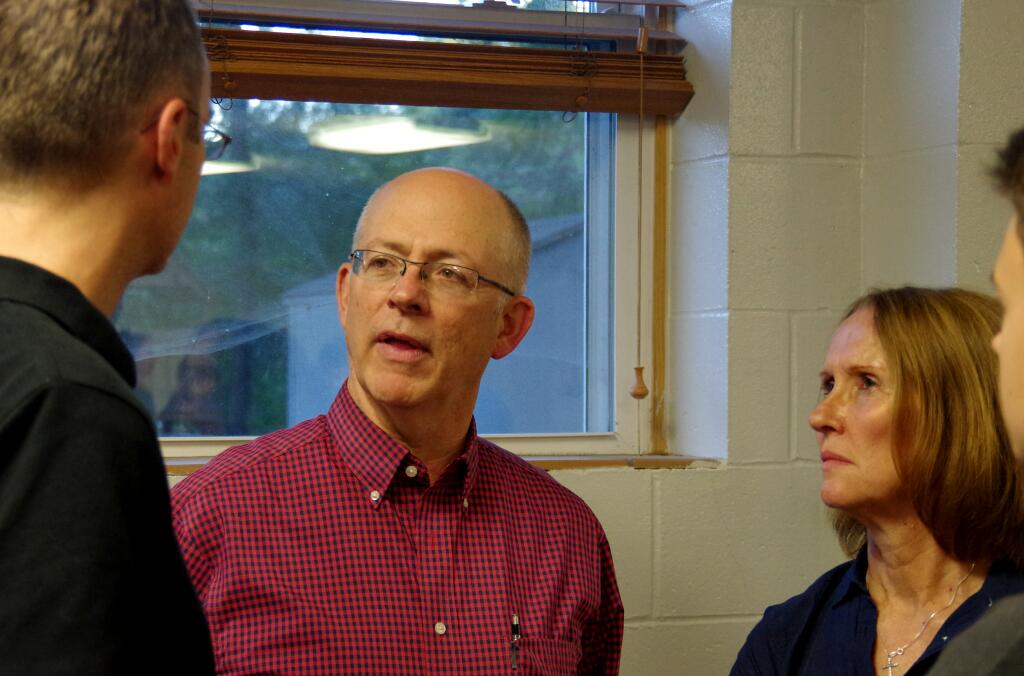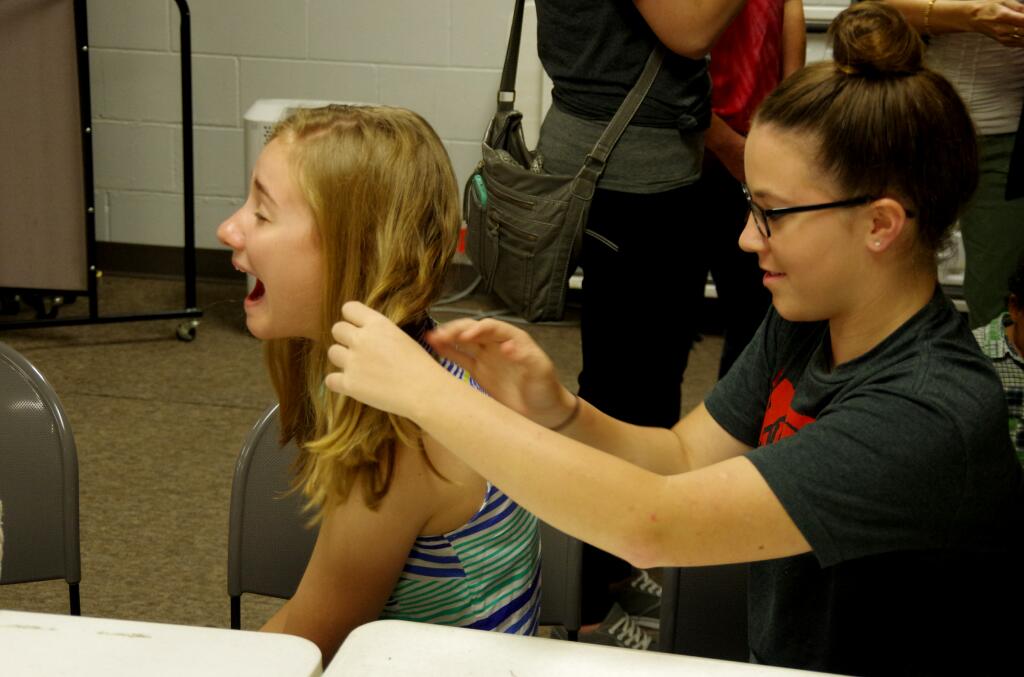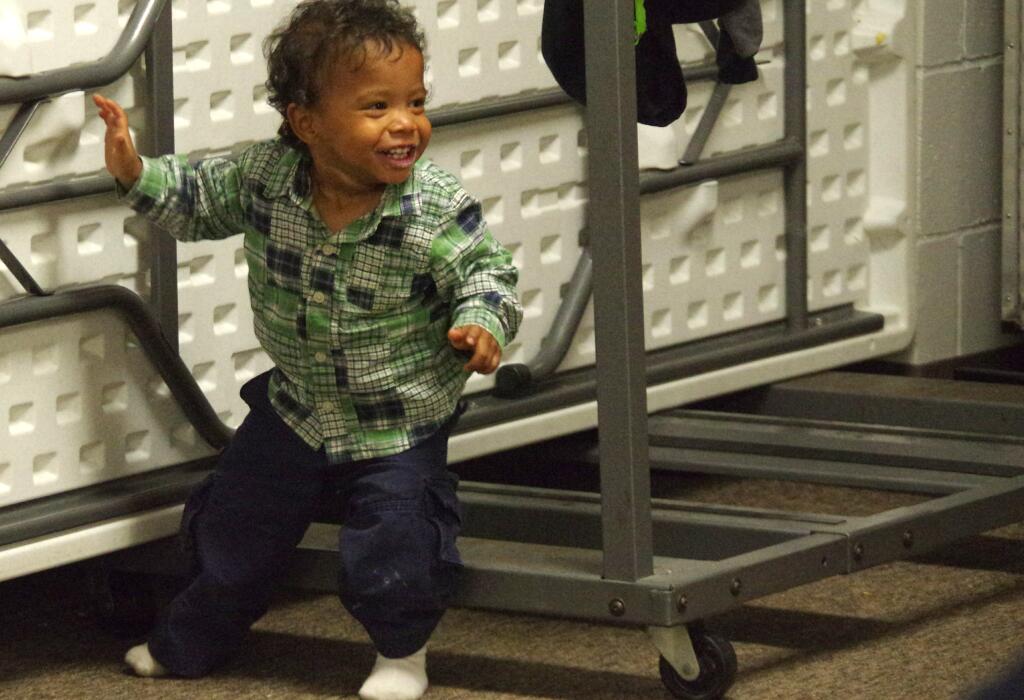 On October 2, we bid a fond farewell to the Frese family. John, one of our Assistant Pastors, has taken a call to pastor a church in Minneapolis. And ice cream. We consoled ourselves with ice cream sundaes.
All-church picnic and pie contest on Sunday evening, August 28th.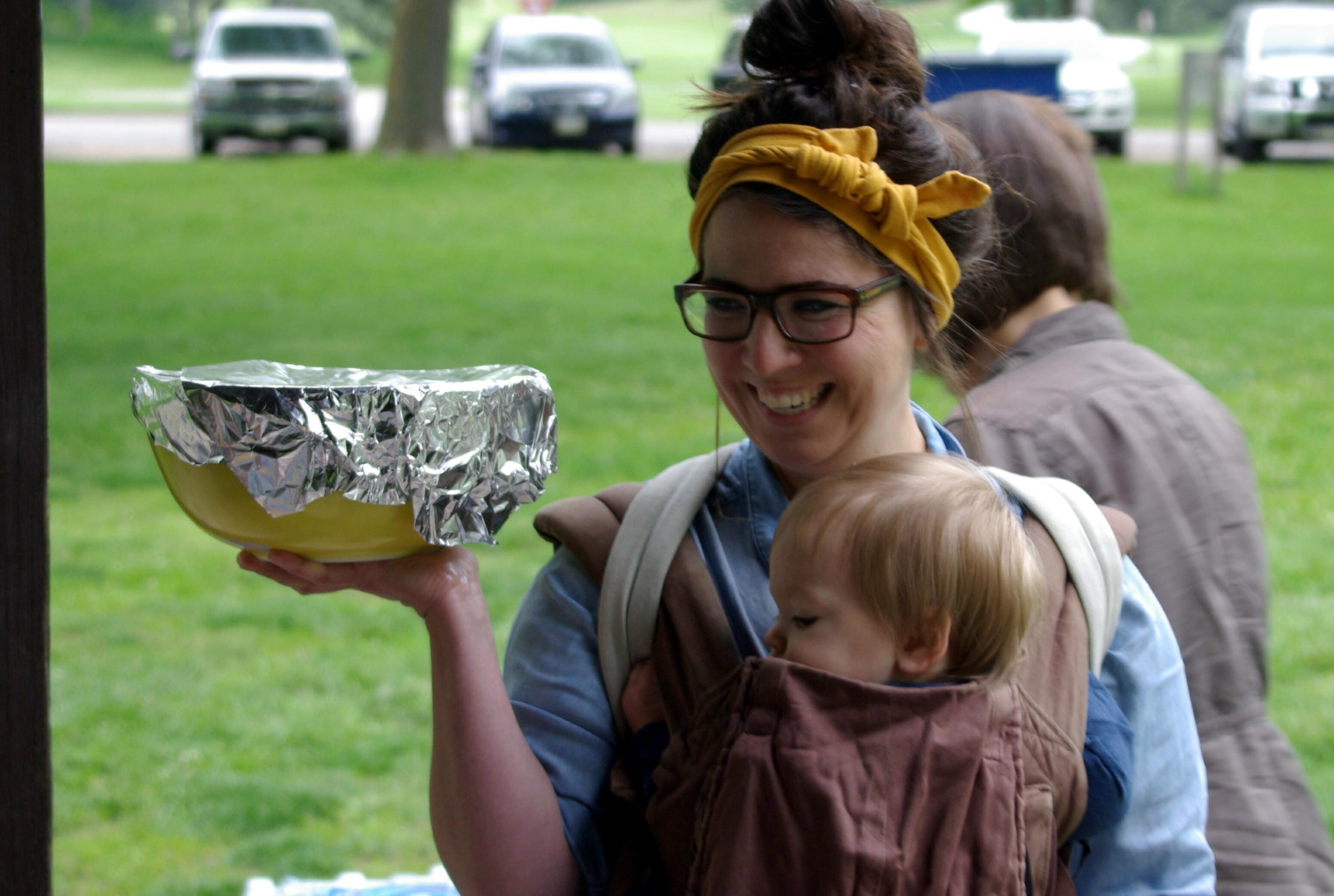 On May 15, two weeks after the fire, we had an all-church picnic at Pioneer's park, to refresh ourselves, to take encouragement from one another, to eat together, and to play.